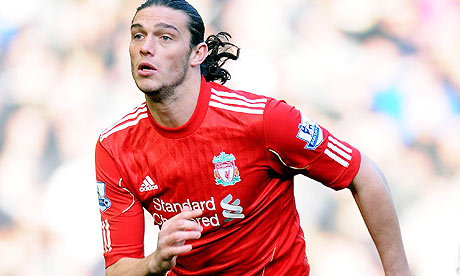 There seems to be precious little to do in those odd-numbered summers when the football calendar transitions to internationals away from Europe. Sure, the club season never technically ends as it's a global sport, and though I could do without pointless money-spinning friendlies airing on ESPN this time of year, I still can't help but look forward to the coming campaign.
Year to year some of the stories seem to never change. Alex Ferguson has to rebuild his aging team, will Cesc Fabregas ever move to Barcelona and will it be for more than 1 Andy Carroll?, Chelsea are changing managers again, Carlos Tevez wants to be closer to his children, etc.
The stories I happen to be interested in are a bit less mainstream than the typical Man City are too rich sort of vein. Instead I'm interested in:
How will Kenny Dalglish succeed with the 1-8-1 formation he seems to be putting together?
Will Paul Lambert still be considered a promising young manager after Norwich's early season visit to Stamford Bridge?
Have QPR already hit their highest point of the season after putting 13 past a club 9 divisions below them?
If Chelsea do sign him, will Sergio "Kun" Aguero become a recognizable figure in the aniblogosphere the latest expensive striker to fail there?
There could be more on this topic in this space, but here's my current predictions for the Premier League table, which will look laughable in 10 months time.
Manchester United
Manchester City
Chelsea
Liverpool
Arsenal
Tottenham Hotspur
Everton
Fulham
Bolton
West Brom
Aston Villa
Wolves
Sunderland
Stoke
Newcastle
Norwich
Wigan
Blackburn
Swansea
QPR